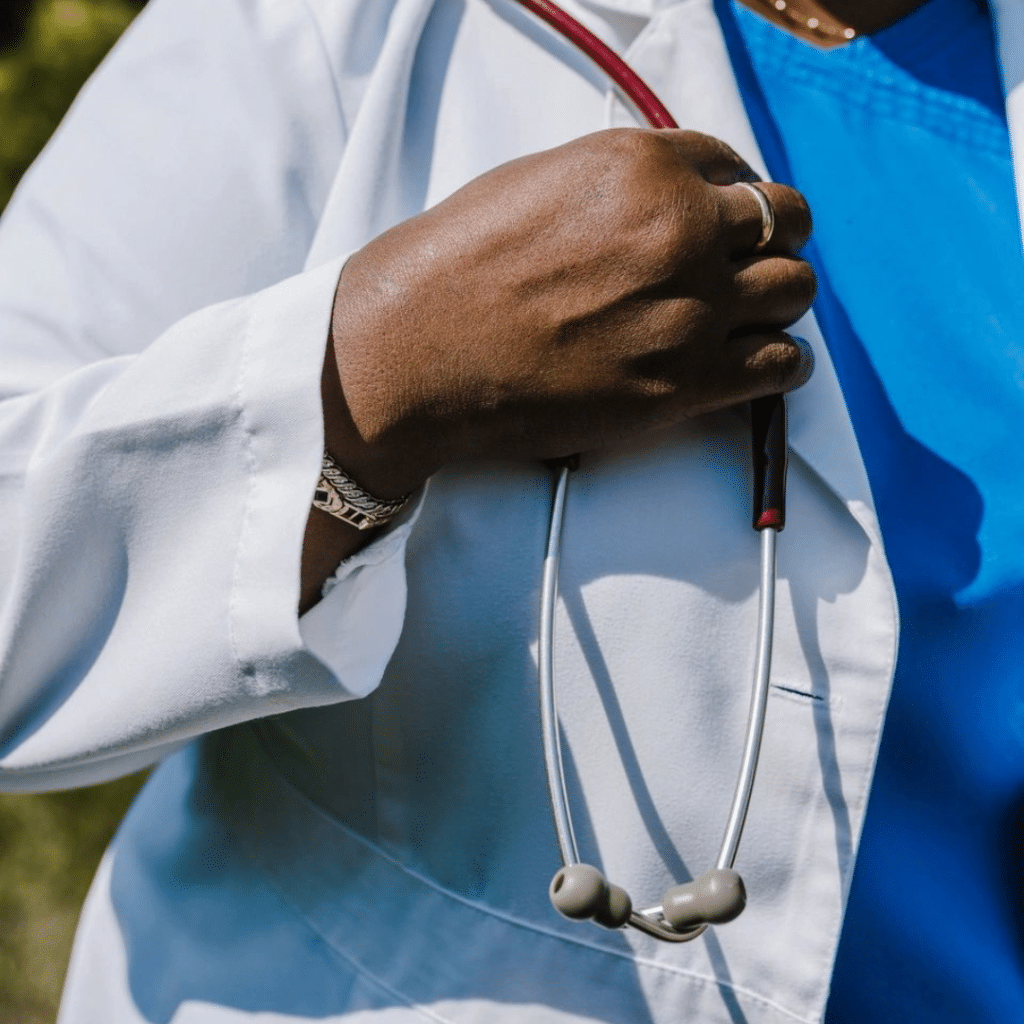 With spring/summer approaching quickly, now is the perfect time to consider scheduling your yearly mortgage checkup.
Spring is a popular time for a mortgage refresh. It's also the most common time of year to buy or sell a property. There is no charge or obligation for having a Mortgage Professional complete a yearly mortgage review.
Here are 4 reasons to review your mortgage and stay budget healthy.
It only takes a few minutes to review your mortgage file to see whether there have been any changes in your financial situation and determine if your current mortgage rate and product still fit your needs. Your annual mortgage checkup should examine several areas, including these:
1. Overall debt levels – We especially look at unsecured debt such as credit cards, lines of credit, and vehicle loans when completing a yearly mortgage checkup. We look for an opportunity to free up some cash with a mortgage refinance. We like to pay off these higher debts and save you interest and lower your payments, it provides a fresh start.
2. Re-examine your rate – Mortgage rates change quickly, especially when markets heat up or cool down. Switching to a lower rate can save you money, and changing from fixed to variable has many benefits.
3. Home Improvements – Wanting to make some upgrades, remodel your home or install energy-efficient appliances? We can look at a mortgage refinance or HELOC (Home Equity Line of Credit). These provide a great opportunity to pay for renovations and invest in your child's college education. You can also access funds to purchase an investment property.
4. Get a new lease on life by paying off your mortgage faster
Even a small tweak to your payment schedule can vastly reduce your mortgage balance and reduce the time to pay it off. This saves thousands in overall interest. Talk to us about our Sweet 16 program and follow our strategy to be mortgage FREE in 16 years.
A rate discussion with our export mortgage brokers is always informative and it is a fantastic way to start off another year.
We are here for you, anywhere in Canada – online, over the phone, and at our office, whether physically or virtually. We really know mortgages and we strive to educate our clients to make the best financial decision to pay the least overall borrowing costs throughout the life of your mortgage.
Our mortgage management system is always searching for opportunities to save you money. Consult with our mortgage specialists today!