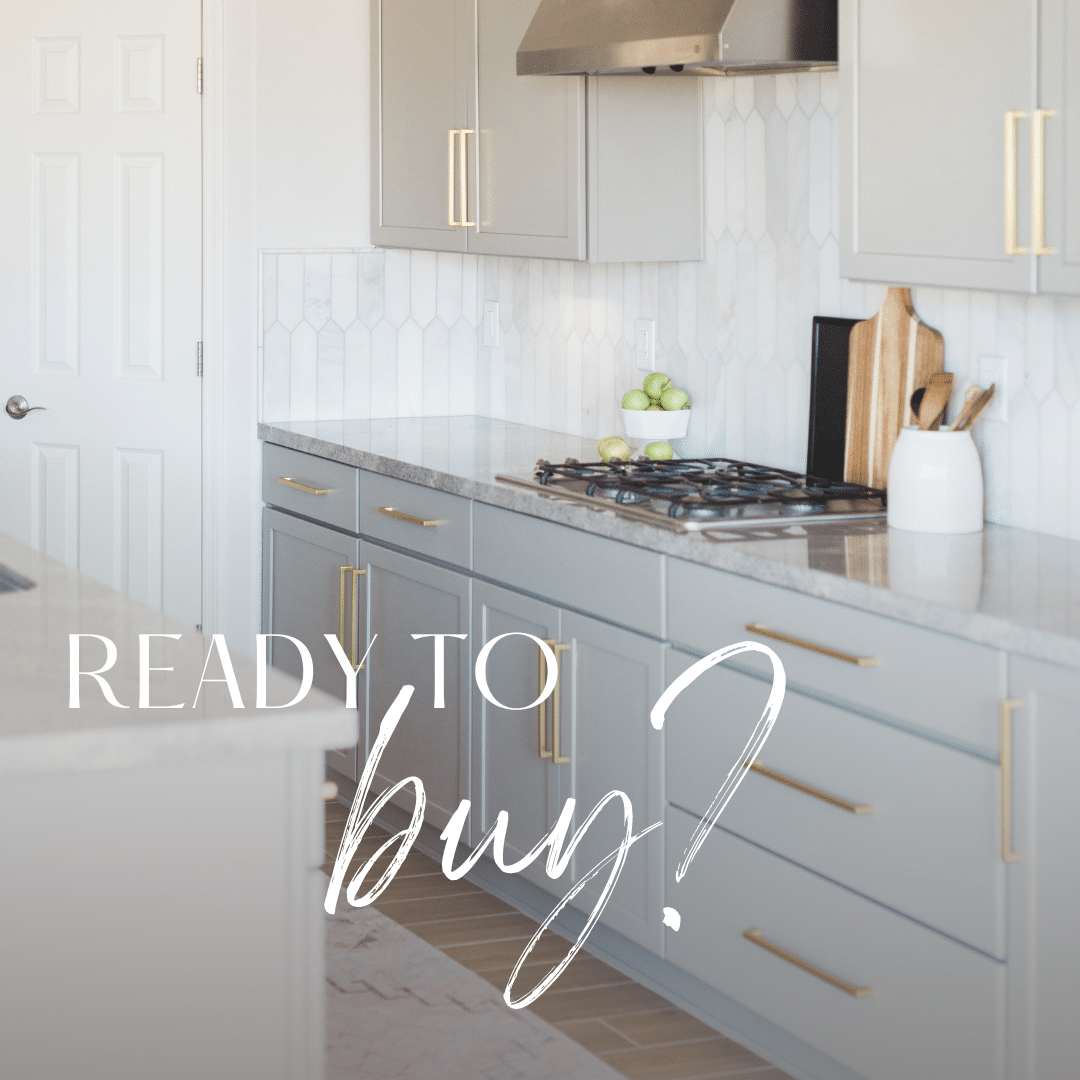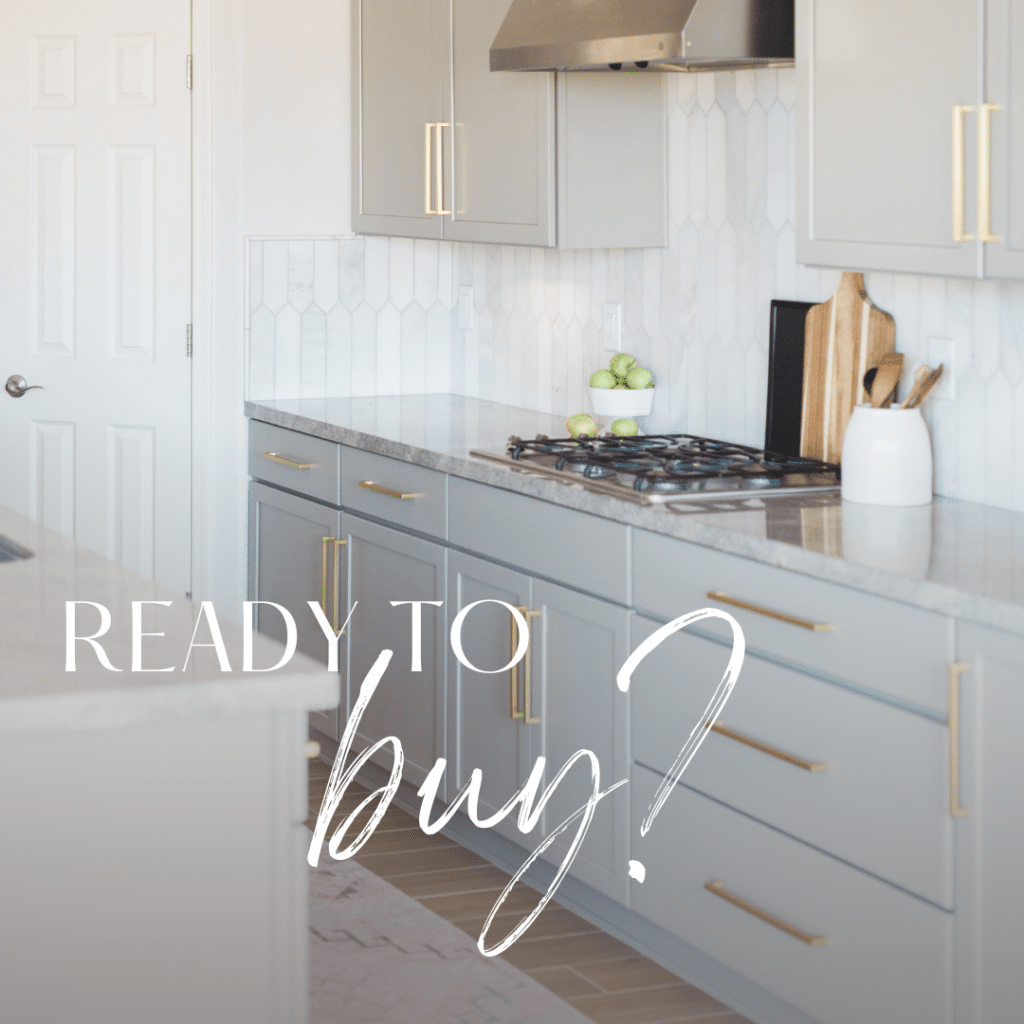 An insured mortgage is when there is less than a 20% down payment on a property.
An insured mortgage (often referred to as a high-ratio mortgage) is one that is covered by mortgage default insurance. The default insurance is paid by the consumer. It is usually added to the mortgage and paid over 25 years. The default insurance is in place to protect the lender in case of default. It can also be paid as a lump sum however the majority of the time, it is added to the mortgage.
If mortgage default occurs, the lender is paid by the insurer. Without mortgage default insurance, lenders would not take on the risk for homebuyers with less than a 20% down payment.
Insured Mortgages are considered more secure.
The added security of the default insurance allows lenders to offer lower rates or better mortgage options despite the lower amount of down payment (such as longer terms or pre-payment privileges). Please note that recent federal government changes mean there are now greater restrictions on what kinds of mortgages can be insured, depending on the provider.
Who Offers Mortgage Insurance in Canada?
There are 3 mortgage insurers in Canada, they are:
CMHC (Canada Mortgage and Housing)
Sagen Insurance
CG (Canada Guaranty)
Lenders choose which insurance provider based on who they work with, and also which insurer would issue a yes response based on the borrower's qualification.