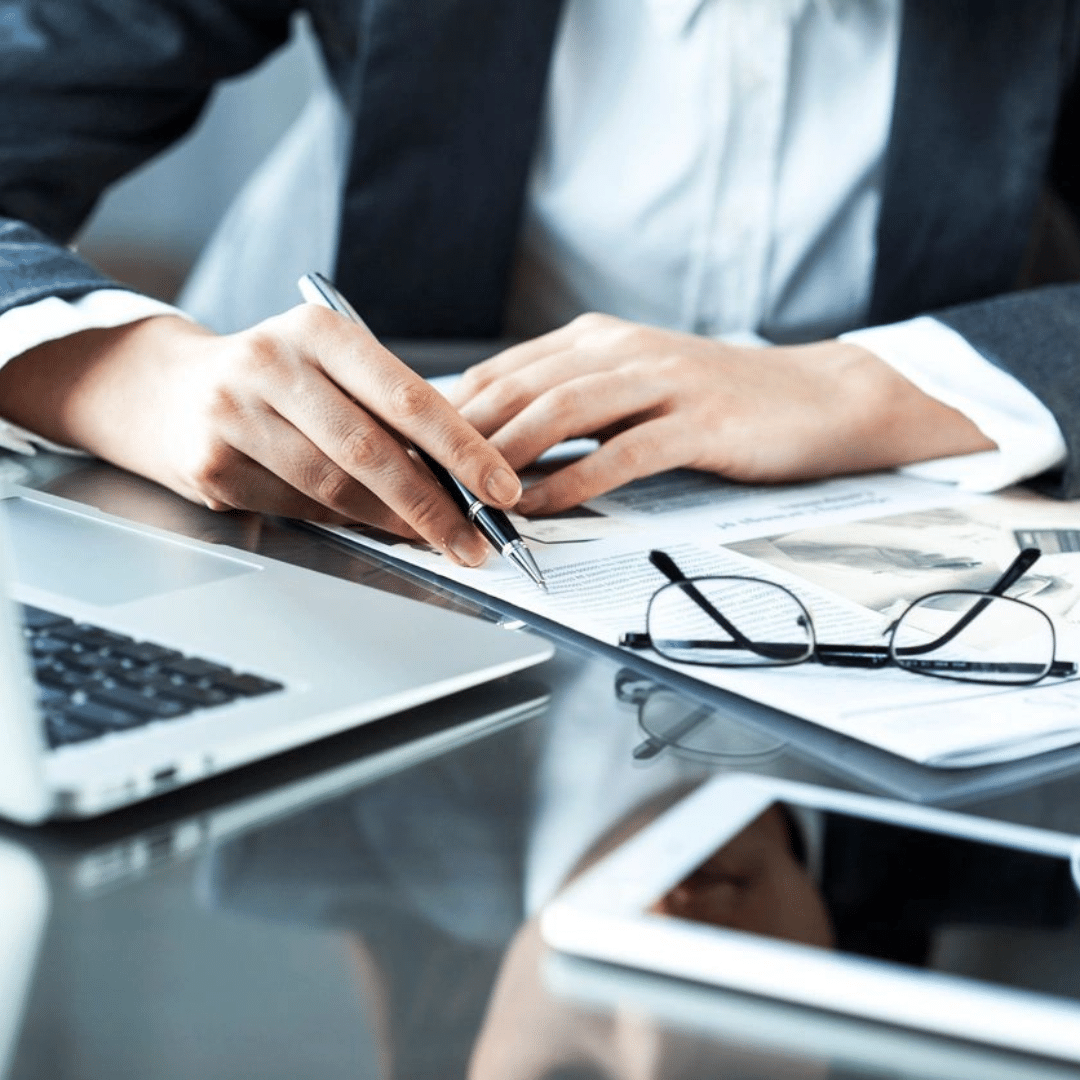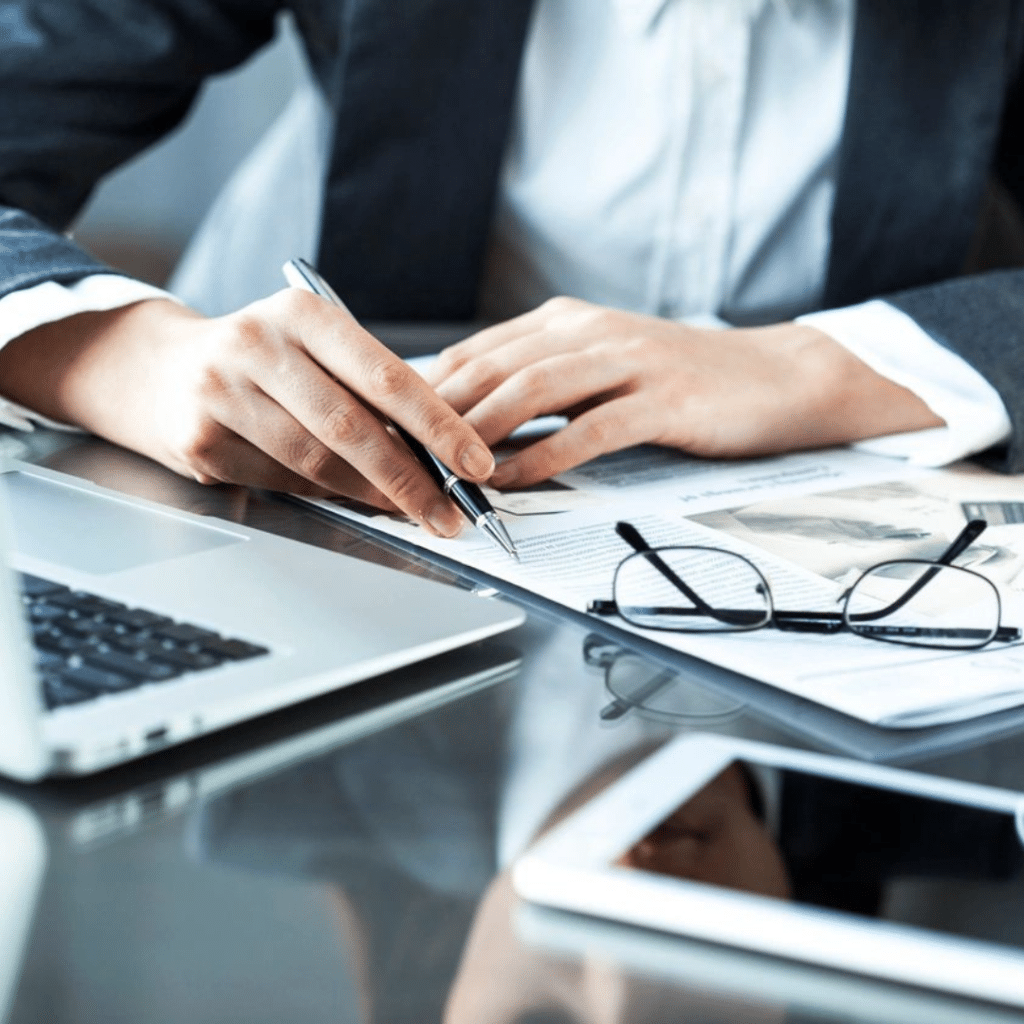 Need cash now? Elevated home prices mean homeowners have increased the equity in their homes. If you need to tap into your home equity and get access to cash now, an equity line of credit or HELOC is one of the best options on the market right now.
A HELOC is a type of home loan that is secured against a property. It uses the equity in your home as collateral and offers very competitive rates as compared to a personal line of credit or a second mortgage. The funds can be withdrawn for any purpose whether home improvement or debt consolidation. It is a great product at access cash now.
Before you take out a HELOC, here's what you need to know about the pros and cons.
Pros
• Offers lower interest rates compared to credit cards and personal loans
• You may have the option to lock in or fix your rate
• Only pay for what you spend
• Use the money for anything, with no restrictions
• You can borrow more money than with a credit card or personal loan
Cons
• Variable interest rates could go up
• Possible fees and closing costs
• You risk losing your home if you default
• The application process is longer than acquiring a personal line of credit.
Access to funds can happen in several ways and can be as easy as an online transfer, writing a check, or using a credit card connected to the account.
Is it worth getting a HELOC?
A HELOC can be a worthwhile investment when you use it to improve the value of your home. However, when you use it to pay for things that are otherwise not affordable with your current income and savings, it can become another type of bad debt.
Home equity lines previously had a global limit of up to 80% of the property appraised value however that has been reduced to 65%. If you choose to refinance to 80%, the first 15% must be locked into either a fixed-rate mortgage or a variable-rate mortgage. It must have a principal and interest payment.
HELOCs are a variable rate product which means anytime there is a change to the Bank of Canada prime lending rate, there will be a change on your Home Equity Line of Credit rate as well.
The best part of a HELOC is its flexibility. Common uses include debt consolidation, funding home improvements, starting a business, or paying for a child's education. Many investors like to access the equity in their homes to use for the down payment on an investment property. The best part is the interest they pay on the money borrowed now becomes an income tax write-off.
How does a HELOC repayment work?
HELOC repayment
If you have a home equity line of credit (HELOC), repayment operates like a credit card — you draw from the line up to the limit amount (just like the credit limit on your credit card). Typically, you're only required to make interest payments. Some Home Equity lines of Credit do have a period where you can pay interest only and then it converts over to make a principal and interest payment.
There will be changes coming to this down the road in 2023.
Here is an example to help understand better:
The current appraised value of the home is $400,000. The existing mortgage balance is $220,000.
$400,000 times 80% equals $320,000
The first 15% needs to be locked in which is $48,000 leaving $272,000 in a Home Equity Line of Credit.
We have the flexibility to arrange these numbers as we wish as long as the minimum requirements are met. Maybe you want 272,000 to be locked in and only 48,000 in a HELOC. Our team can give you many options and show you what payments would look like in both the fixed and rate mortgage products.
Do you want to explore whether a Home Equity Line of Credit is for you, start the process here?