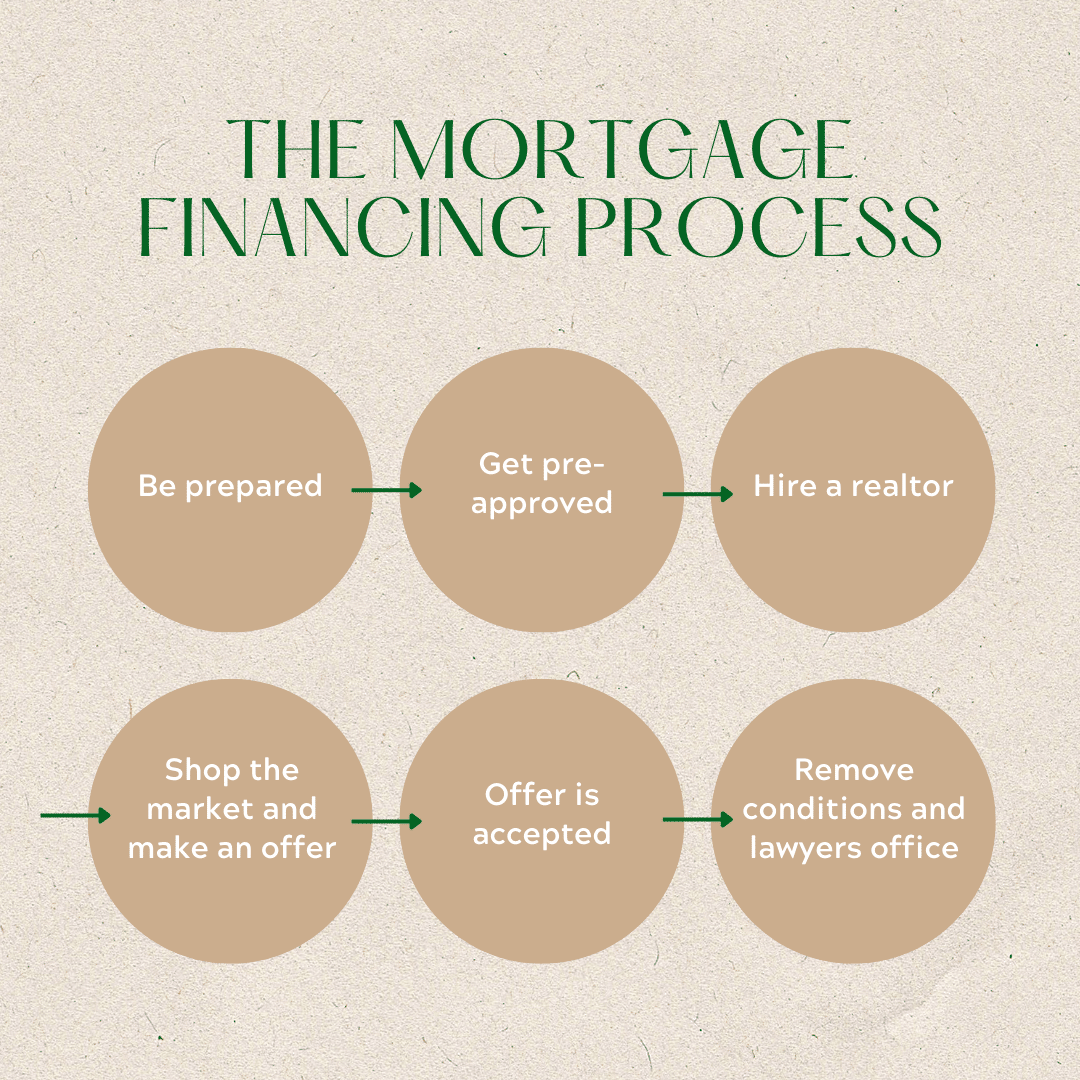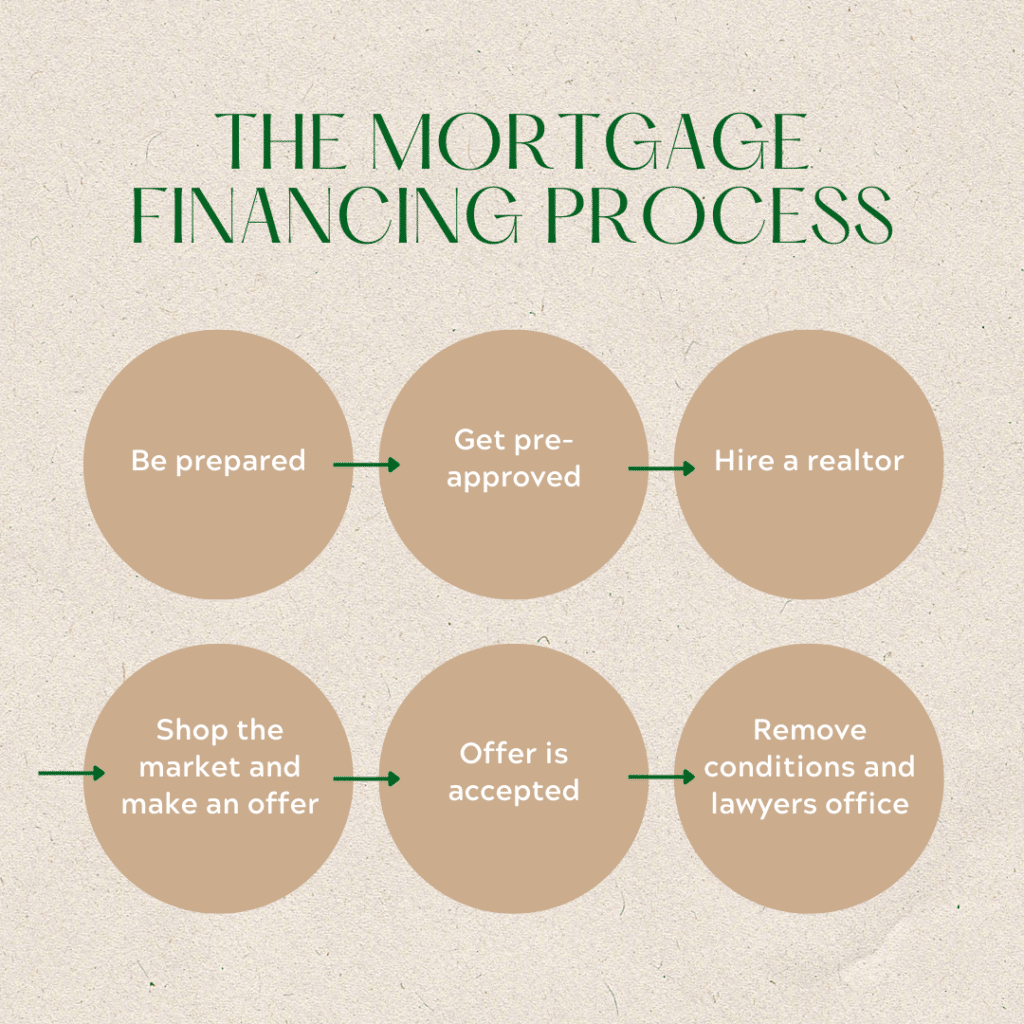 If homeownership is something that is important to you, our 7 tips to get approved for a mortgage will help you get there.
The home-buying process can be stressful but working with the right team can make it much easier. The key is being prepared by getting your finances in order. Here are 7 ways to help get your mortgage application approved.
1. Check your credit score
In Canada, credit scores can range from low 300 to 900 or poor, good, very good, and excellent. Your credit score is a snapshot of your overall financial health and shows lenders how you manage and pay for debt. The higher the credit score, the more likely you shall be offered a better rate. The higher the score also allows lenders to increase your gross debt service (GDS) levels and total debt service levels (TDS).
Your credit profile shows information about any late payments, the accounts you have open when they have been opened along with your credit limit and balance. The most common credit reporting companies are Equifax and TransUnion.
To increase your credit score, always keep your balance below 50% of the credit limit and make sure payments are always made on time.
2. Down Payment
Buying a home requires a down payment. The minimum requirement is based on the home's price:
Less than $500,000. The minimum down payment is 5% of the purchase price.
$500,000 to $999,999: You'll need 5% of the first $500,000, and 10% for the portion above $500.000.
$1 million +: 20% of the total purchase price. Some lenders have a sliding scale so this could change.
In Canada, a down payment of less than 20% of the purchase price requires mortgage loan insurance. The 3 providers are CMHC, Sagen and Canada Guaranty.
3. Keep Your Income Stable
Part of the process when applying for a mortgage is to show lenders that you can make the mortgage payments. The best way to do that is by having solid employment. Here are the requirements for income verification:
Full-time salaried employment requires a letter of employment and a current pay stub.
Full-time without guaranteed hours requires a letter of employment, a current pay stub, and the last 2 years T4's to average out your income.
Casual employment requires you to be employed for 2 years and income is based on a 2-year average.
If you're self-employed, things are a little trickier. You will be required to provide details on your business for the last 2 years. This will show lenders your business is viable, and that you can continue to meet your financial obligations. The best thing you can do is get in touch with a licensed mortgage broker. Mortgage brokers have all the background knowledge you'll need to prepare for the best possible application.
4. Pay Down Debt
Part of the approval process includes reviewing your current debt. The debt you carry does lower your purchase price as they look at your debt – to – income ratio. The lower your debt the better as existing debt will impact how much you'll be able to borrow. Keeping debt levels lower is also great for your credit score.
5. Get a mortgage pre-approval
A mortgage pre-approval is when a lender evaluates your financial situation and pre-approves you for a set mortgage amount. Pre-approvals a valid for 90-120 days. Depending on the lender giving you time to find a home without losing your interest rate.
6. Get a great rate
Getting a great is generally seen as the outcome of a mortgage application but by using a mortgage broker, you will often find lenders offering lower rates but more importantly better terms and conditions. These terms and conditions can save clients thousands over the lifetime of the mortgage. The best part is using a licensed mortgage broker is FREE.
7. Know what you can afford
Knowing how much you can afford is affected by several things such as your income, debt repayments and including what your mortgage payment will be, property taxes, and heat costs. Decide whether you can afford all this now and, in the future, resist the temptation to spend every dollar you're approved for and consider what you actually can afford.
The bottom line
Getting pre-approved is about getting your financial life in order. Keeping your credit score high, paying down debt, and saving money are always good to do even if you aren't buying a home. Looking after your finances today will always make you in a stronger financial position tomorrow.